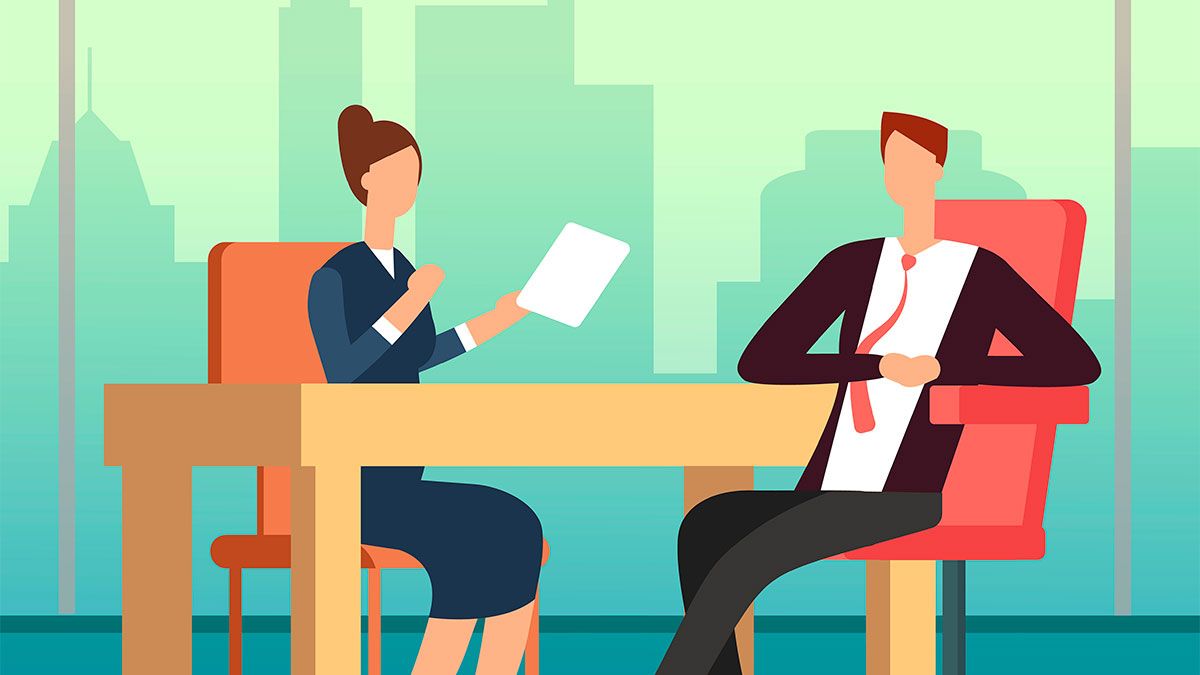 People applying to AmeriCorps Project CHANGE can expect an interview. The conversation is usually pretty informal, but these are some of the areas that we most want to know about:
When you think of your life as an unfolding story, how would a year of service fit into that narrative?

What is it that leads you to consider it, and where would it take you in readiness for your next step, after AmeriCorps?

Project CHANGE members serve as mentors to support the social and emotional needs of high risk children. What evidence can you present us that you will be able to manage this high stress role?
Project CHANGE AmeriCorps is more a calling than a job, given the low pay and the lack of a benefit package that one would normally expect from a job. What other supports do you have financially, or regarding accommodation and family support that members need to rely on to carry out the role?

Following through with your commitment as regards time and being totally present are crucial elements of mentoring for students who have been abused and abandoned. What evidence can you present to show you are a person of commitment?

The one quality that every successful candidate needs to show before we sign them on is whether they have a servants' heart, meaning that they have a history of putting others first, of responding to others needs, to showing empathy and compassion and acting on these deep feelings to make the world a better place. How have you shown a servants heart?
Because we put the needs of others before our own, we need to know what might get in the way of carrying out your year of service? What other competing interests or commitments might prove to be an obstacle?

Project CHANGE is a team of members serving across the county, and as a team, they rely on one another for support and advice. What kind of team member are you and can you share an experience of what your greatest contribution to a team effort might be?
What in your life experience so far would lead you to expect you can manage high needs or high risk students contribute positively to their social and emotional health?