By Lauren Lumpkin June 19, 2020 at 7:00 a.m. EDTAdd to list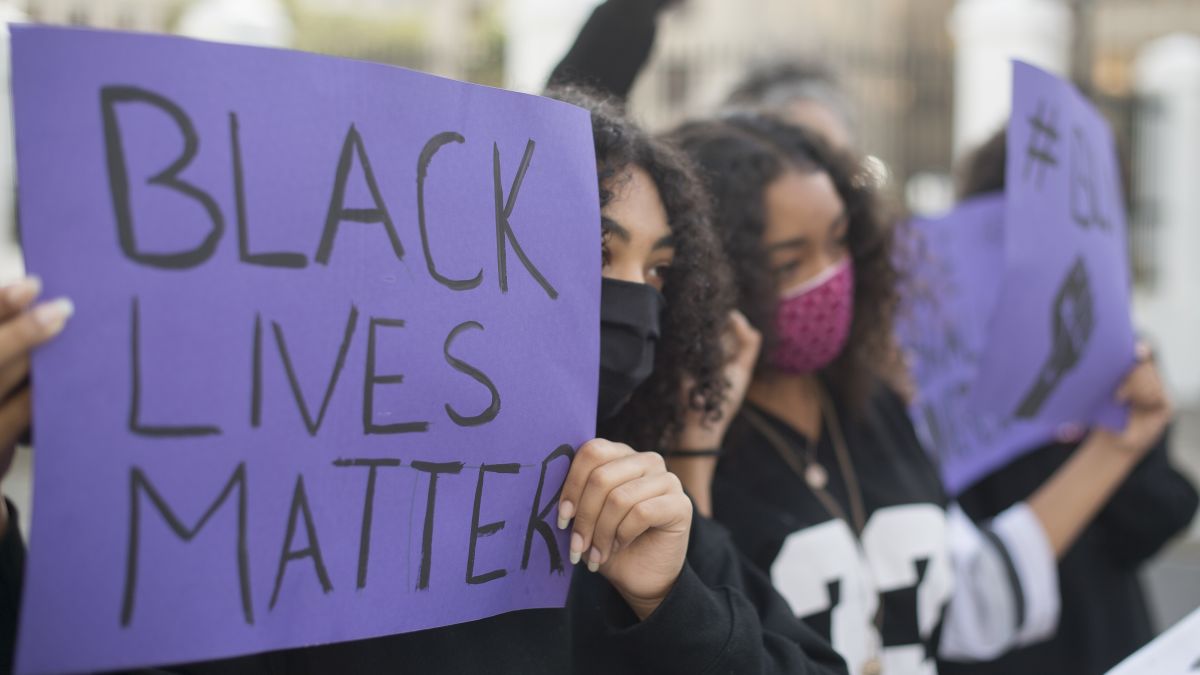 A'niya Taylor, a 16-year-old student at Baltimore City College, smoothed her green hair and held onto a microphone.
"This is not a moment, but a movement!" she shouted.
Taylor has organized protests before, for students bucking against climate change and, more recently, for young people resisting police brutality. On a recent afternoon she corralled a group of about a thousand teenagers in front of Baltimore School for the Arts, a public high school nestled in the city's Mount Vernon neighborhood. The teens were bubbling; many hadn't seen each other in person since March, when the novel coronavirus forced school buildings to close.
But the story behind the reunion was more somber. Motivated by the death of George Floyd, and eager to ride the national momentum generated by movements like Black Lives Matter, the teens assembled on a hot afternoon to demand that Maryland schools rewrite their curriculum to be more honest about systemic racism and slavery.
In Baltimore — a city still mourning Freddie Gray, 25, who died five years ago of a spinal-cord injury he suffered in police custody — roughly 3 out of 4 public school students are black. But those students say they feel neglected — by unconsciously biased teachers, by a Eurocentric curriculum, by racist policies. Statewide, black children make up about one-third of the student body.
Nyah Jackson, 17, one of the protest's lead organizers, just finished her senior year at the arts high school. State and city school officials "have not done enough to be completely anti-racist," she said.
She and several arts school classmates demanded reforms across Maryland's 24 school districts. They want more equitable access to resources, improved mental health support for black children, and heartier lessons onblack history and literature. After watching fiery riots explode in other cities and police clash violently with protesters in their own, they say teenagers just want to learn — mostly about how America reached the point of chaos. Read More