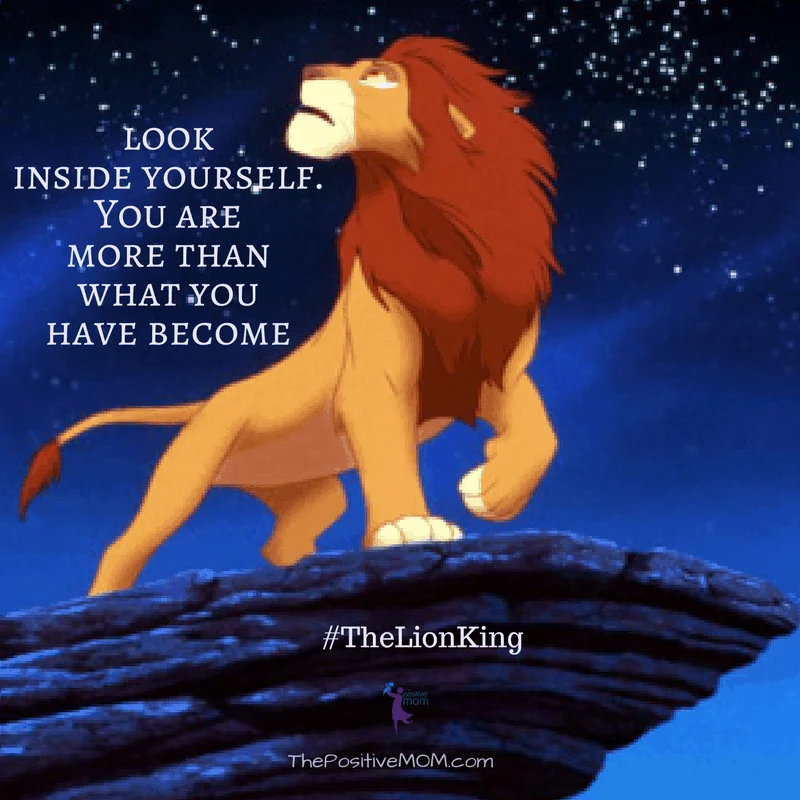 What's your favorite animated Disney movie? That's such a hard question, right? When it comes to Disney movies, it's so hard to commit, isn't it? I get it.
But when I think of a movie that has shaped my life and that I continue to draw inspiration from, I have to say it's The Lion King.
In fact, when I thought of a visual to represent what The Positive MOM brand, I chose to design a logo that represented the epic moment where Rafiki presents Simba to the pride.
_____________________________________________________________________________________________________________________________________________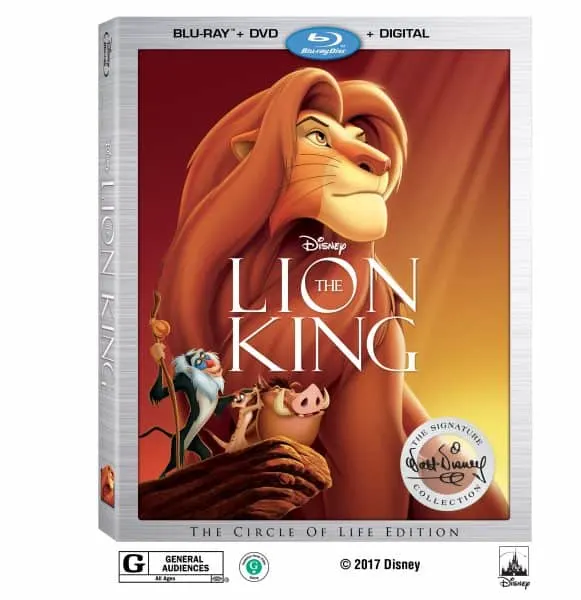 "The Lion King" follows the adventures of Simba, a feisty lion cub who cannot wait to be king, as he searches for his destiny in the great "Circle of Life."
The film earned a Golden Globe® for Best Motion Picture—Comedy or Musical and inspired a Tony Award®-winning Broadway musical that is currently the third longest-running musical in Broadway history.
Every moment in The Lion King has significant meaning and purpose, and there about 89 minutes of valuable lessons we can learn as moms, as well as so many we can teach our children. It's so exciting that today, August 29, the The Lion King roars to Its rightful place in the Walt Disney Signature Collection onBlu-ray™!
_____________________________________________________________________________________________________________________________________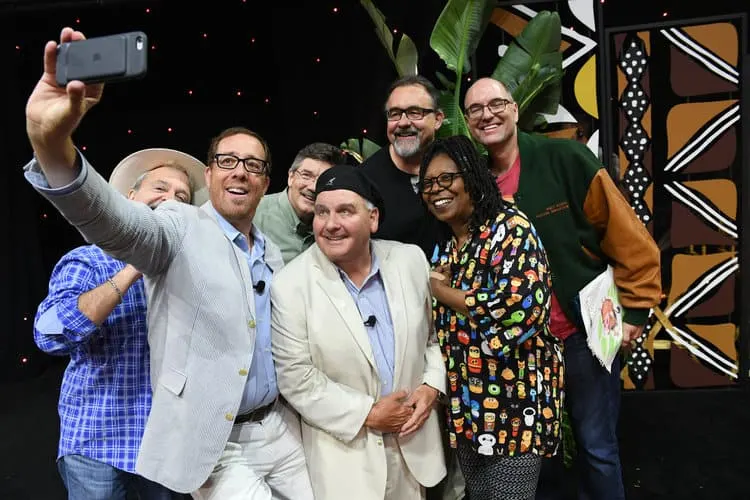 I learned so much about how the movie was made (and almost didn't get made!) on The Lion King panel, the last day of D23 Expo, where executive producer Don Hahn, co-director Rob Minkoff, Mark Henn (Supervising Animator "Young Simba"), Tony Bancroft (Supervising Animator "Pumbaa"), Ernie Sabella (voice of Pumbaa), Jim Cummings (voice of Ed the Hyena), and new Disney Legend Whoopie Goldberg (voice of Shenzi) shared their favorite anecdotes and stories.
The Lion King is definitely one of the biggest animated films in history, with the most heart and classic humor. It's a masterpiece that has stood the test of time.



____________________________________________________________________________________________________________________________________________


Top 10 Empowering Life Lessons From The Lion King
"Remember who you are!" ~ Mufasa (James Earl Jones)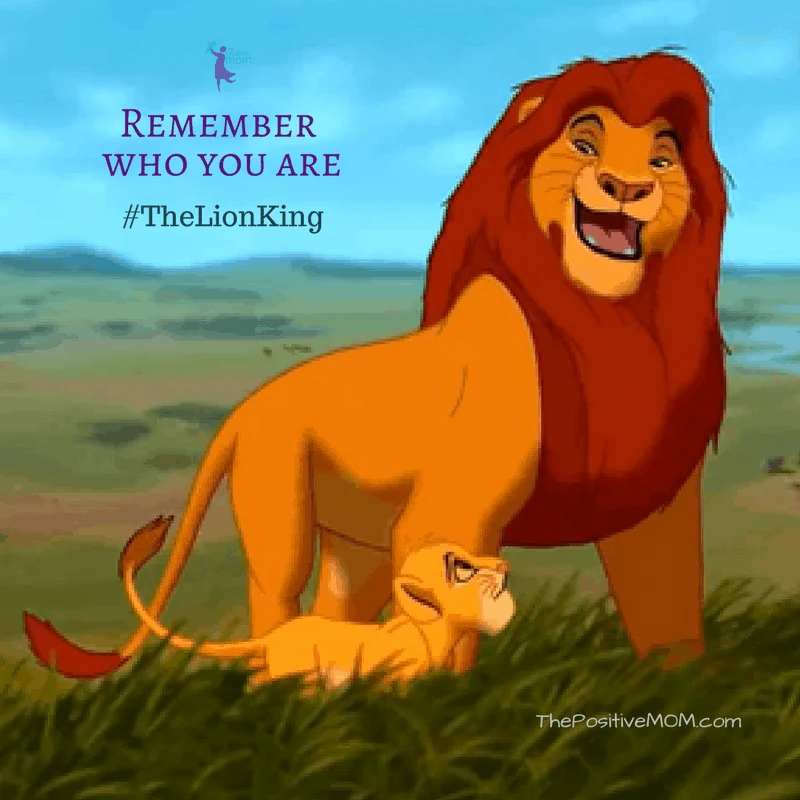 "Look, kid, bad things happen, and you can't do anything about it." ~ Timon (Nathan Lane)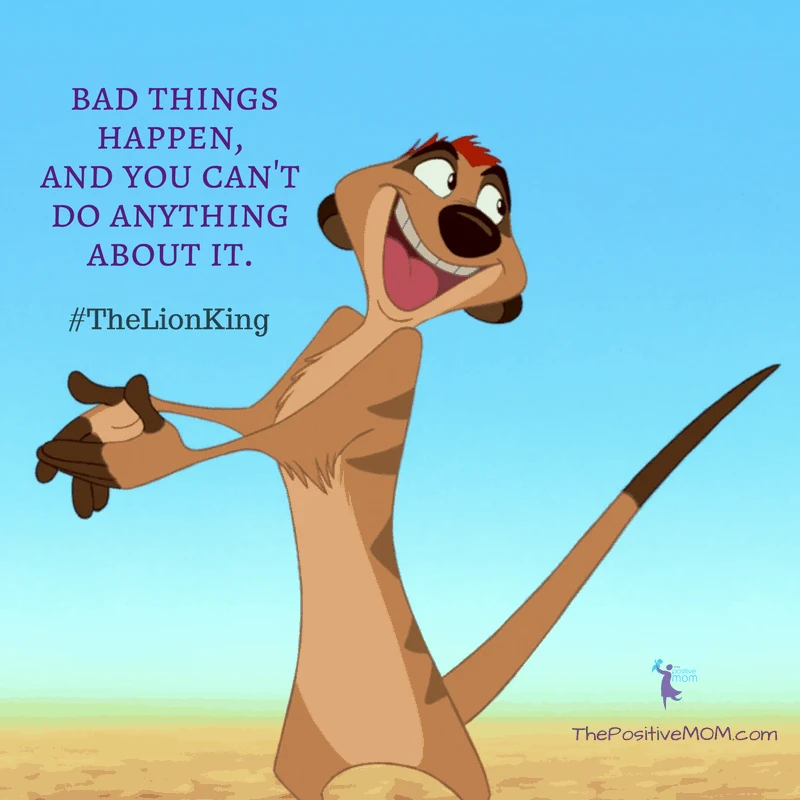 "Everything you see exists together in a delicate balance…You need to understand that balance and respect all the creatures." ~ Mufasa (James Earl Jones)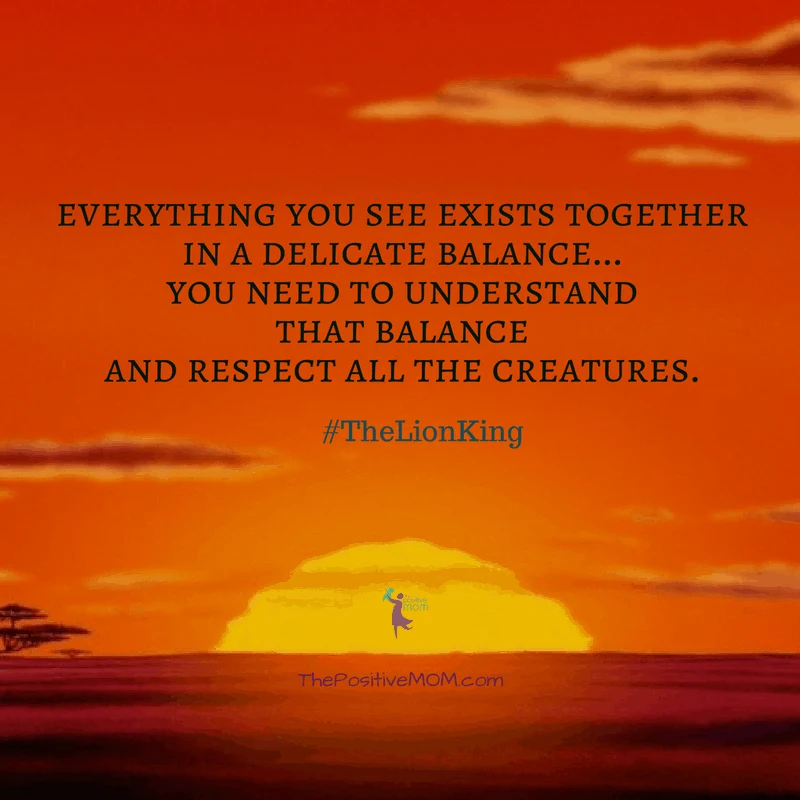 "Oh yes, the past can hurt. But the way I see it, you can either run from it or learn from it." ~ Rafiki (Robert Guillaume)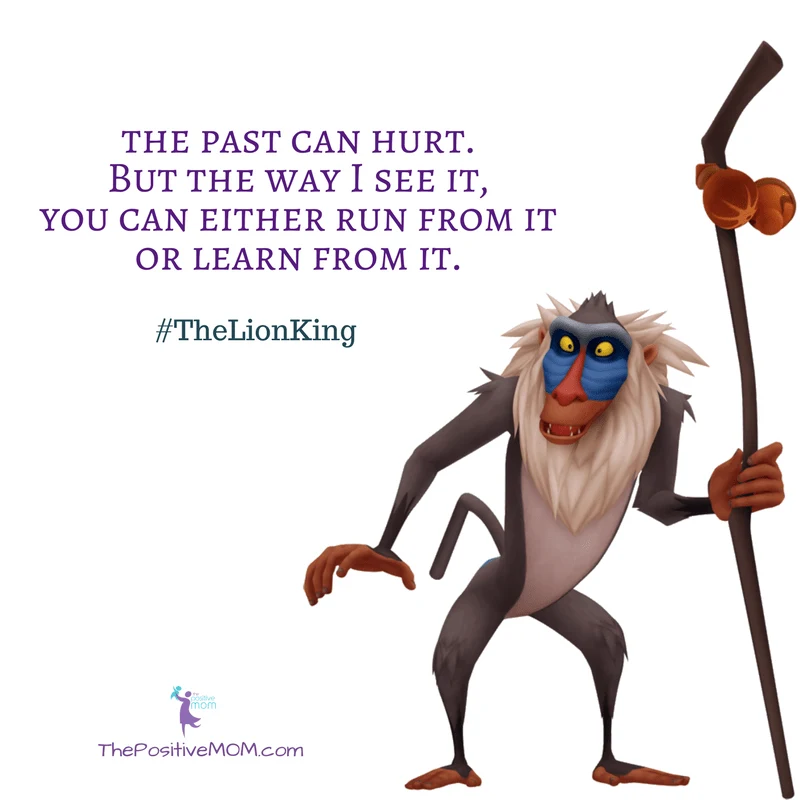 "Being brave doesn't mean you go looking for trouble." ~ Mufasa (James Earl Jones)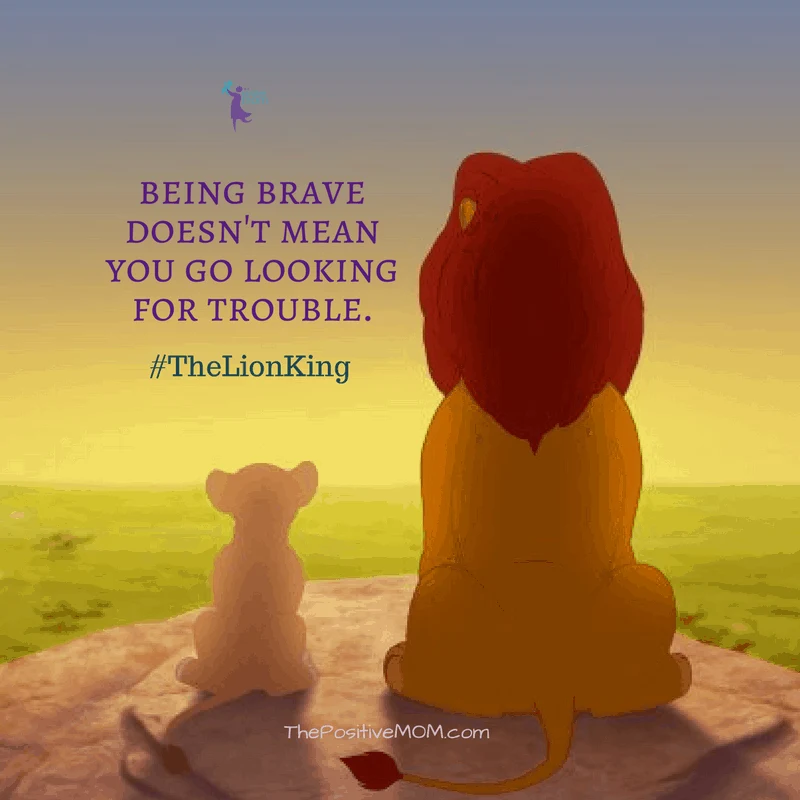 "Hakuna Matata!" (And that's Swahili for "No worries for the rest of your days!") ~ Timon (Nathan Lane)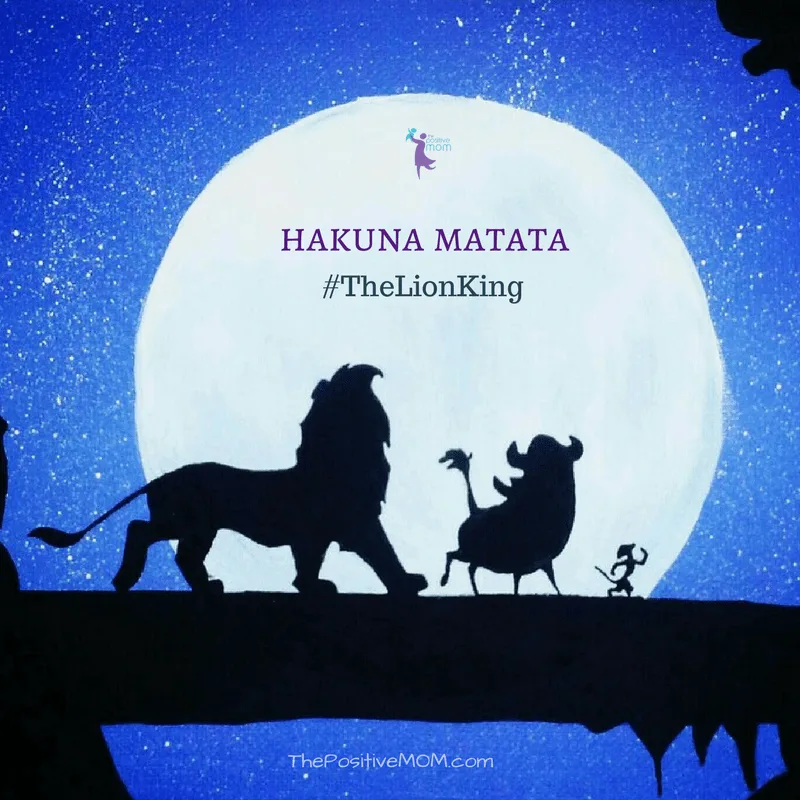 "Look inside yourself. You are more than what you have become." ~ Mufasa (James Earl Jones)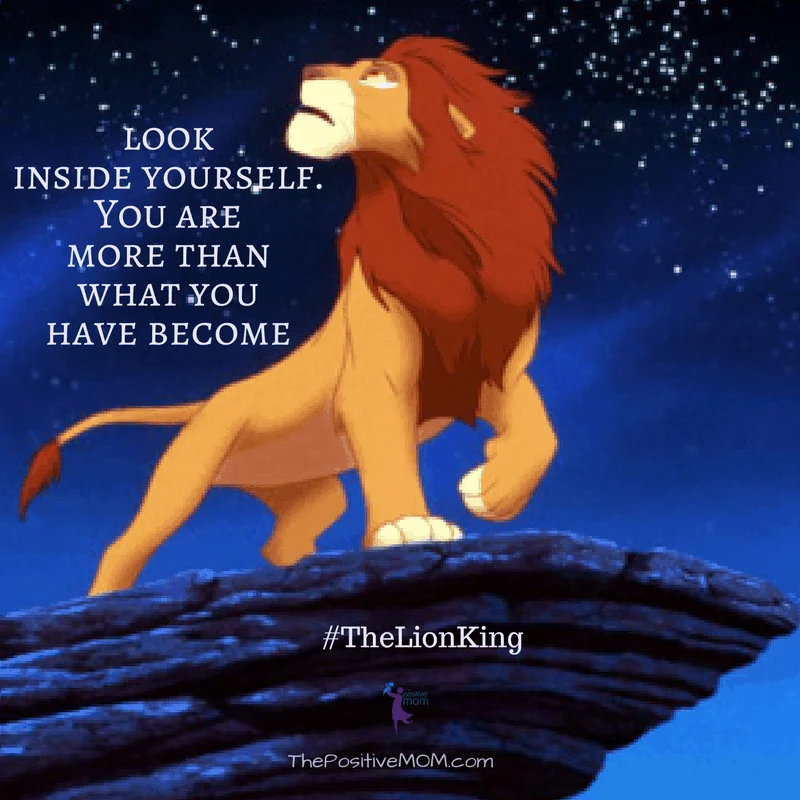 "You can't change the past." ~ Simba (Matthew Broderick)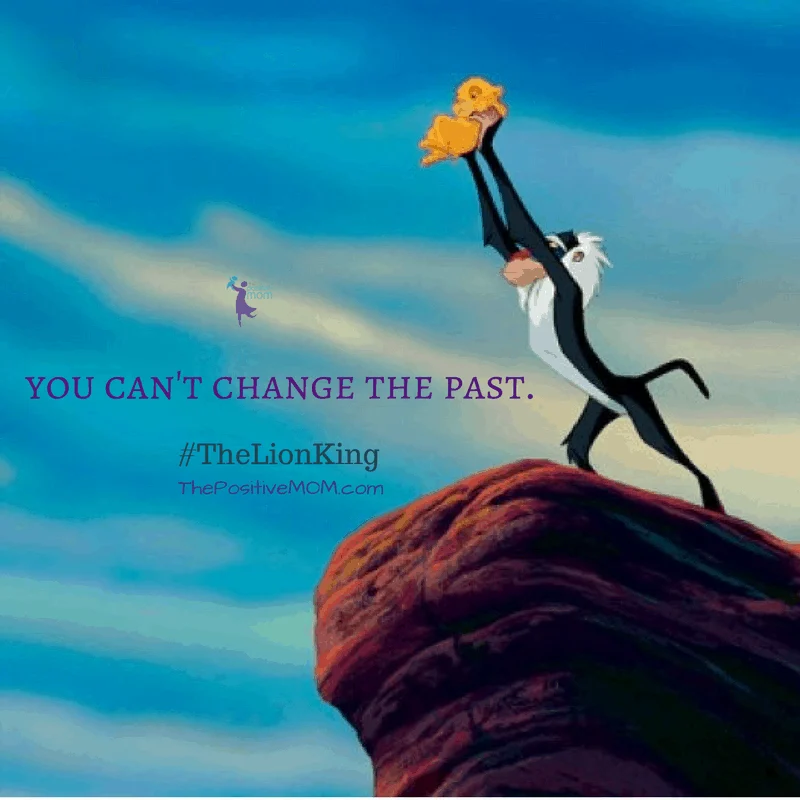 "We are all connected in the great circle of life." ~ Mufasa (James Earl Jones)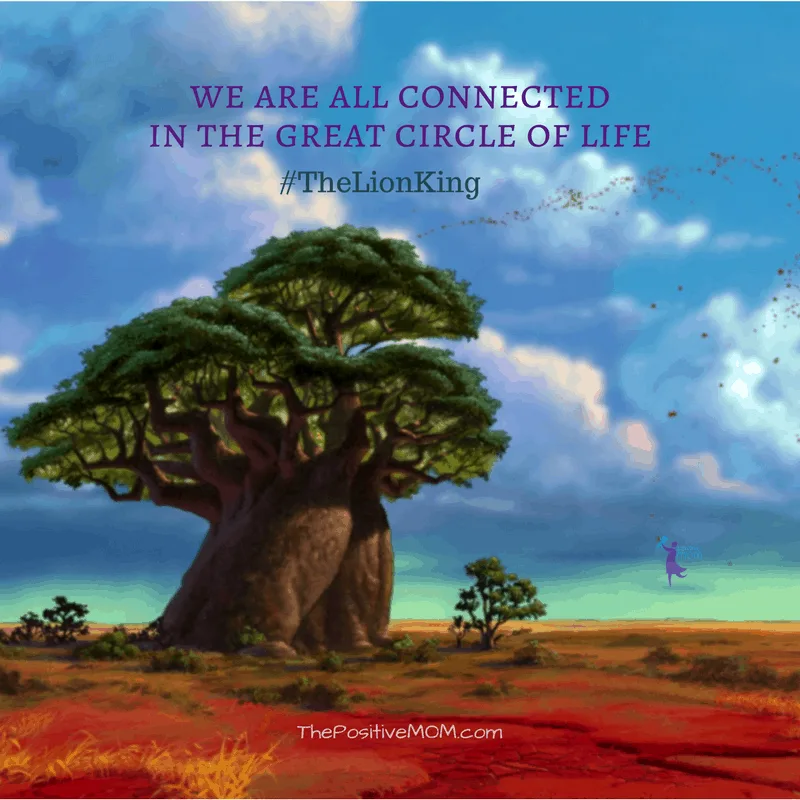 "Change is good!" ~ Rafiki (Robert Guillaume)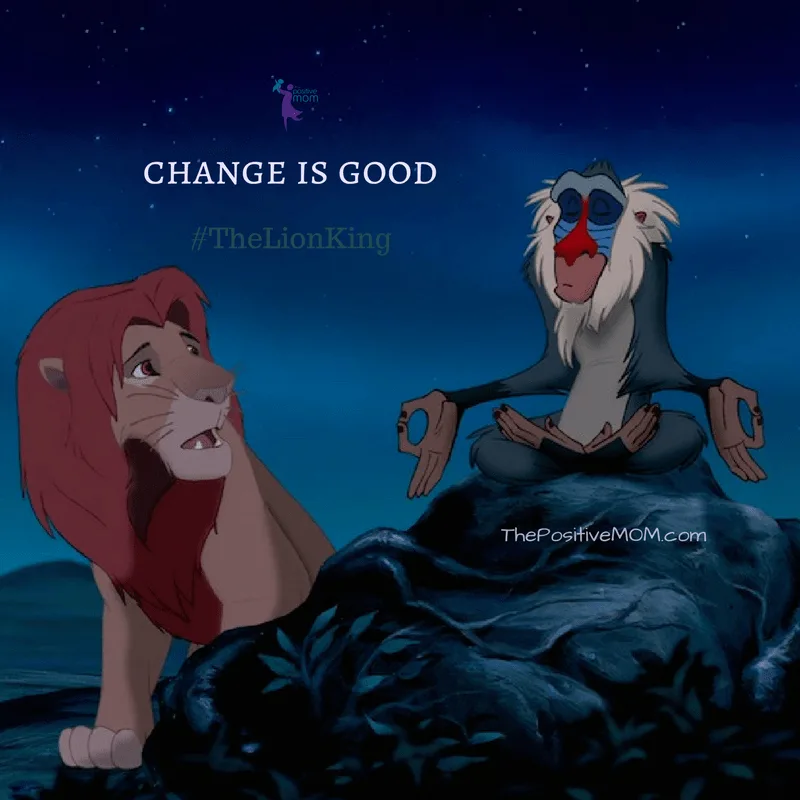 Besides the legendary quotes, The Lion King teaches us unforgettable lessons about life and death, depression, shame, envy, betrayal, friendship, greed, respect, desperation, fear, leadership, sibling rivalry, love, devastation, forgiving yourself, and even marrying your best friend!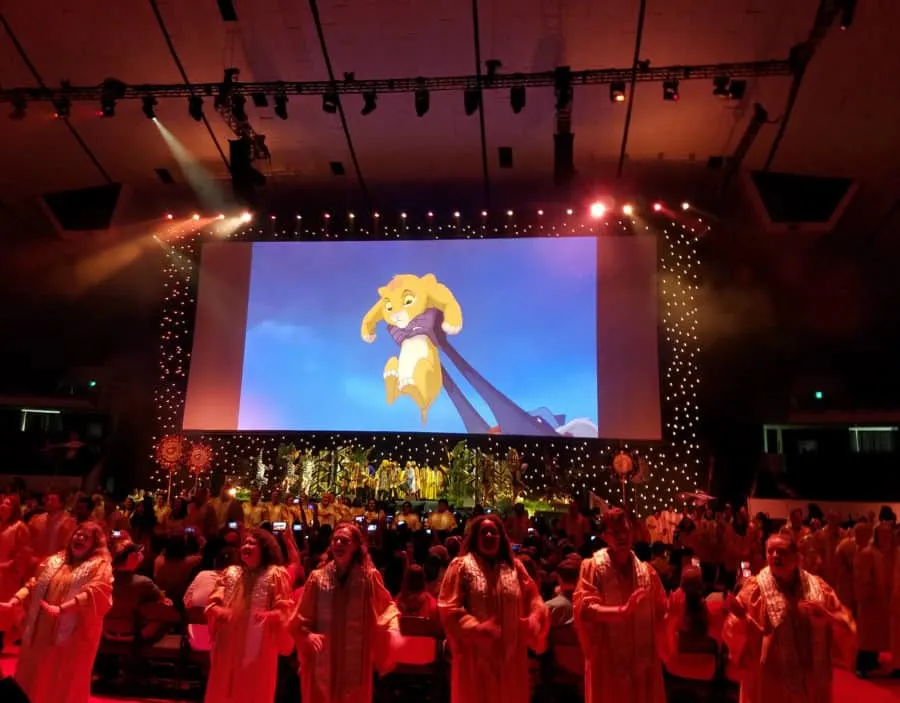 Article taken from The Positive Mom
Inside The Lion King Story Room
Co-directors Roger Allers and Rob Minkoff present archival footage of five original story pitches.
o Circle of Life – See how color creates emotion and meaning in the film's iconic opening.
o Simba & Nala – See how elements proposed in story meetings evolve into what appears onscreen.
o Simba Takes Nala Out to Play – …And, sometimes what seems funny in story meetings never makes it into the film!
o Hakuna Matata – Co-directors Roger Allers and Rob Minkoff sing, act and dance their hearts out as they pitch the "Hakuna Matata" sequence.
o Rafiki and Reflecting Pool – Co-directors Roger Allers & Rob Minkoff pitch a sequence that became the emotional heart of The Lion King to Producer Don Hahn.
The Lion King Music (Sing along!) & More
o "Circle of Life"
o "I Just Can't Wait to Be King"
o "Be Prepared"
o "Hakuna Matata"
o "Can You Feel the Love Tonight" (1994 Academy Award®–winning "Best Original Score and Best Original Song")
The Lion King Galleries
o Visual Development – Explore a gallery of striking artwork that inspired the movie's look and feel.
o Character Design – Trace the development of the film's unforgettable characters through early concept art drawings.
o Storyboards – Examine storyboards created in the development of "The Lion King."
o Layouts – Feast your eyes on layouts created in the development of "The Lion King."
o Backgrounds & Layouts – Journey through a gallery of landscape paintings that shaped the world of "The Lion King."
Hurry and get yours!
We've been watching The Lion King as a family non-stop since I got my pixie-dusted advanced copy.
It's been a joy to transport ourselves to the beauty of Africa, to dance the hula with Timon and Pumba, cry during that scene that may not be mentioned (and watch it without fast-forwarding), and learn from the wisest and most enigmatic baboon in history: my beloved Rafiki.
This moving story is rated G so you can watch it with your little ones and start these necessary conversations with them. I'm so excited that this heartwarming classic is coming out of the Disney Vault and into our homes. While at D23 Expo, during the live-action panel, we all screamed when we heard the legendary tune and words:
Nants ingonyama

bagithi baba

sithi uhhmm ingonyama
We were taken back to the opening scene of The Lion King and remembered once again how adorable cub lions are when they sneeze.
In 2019, a reimagined live-action film, helmed by Jon Favreau, will delight audiences with the thrilling retelling of the original tale utilizing groundbreaking technological advances—as only Disney can do. Seeing that exclusive preview of The Lion King live-action movie makes me appreciate the breathtaking animation of The Lion King, 23 years later. I'll be sharing more updates as they come available.
For now, let's watch our Blu-ray, Digital, and DVD combo-packs (in English, Spanish, and French) and enjoy soul-stirring music of the first original Disney animated film and my favoritEST of all time!
What is the most soul-stirring lesson you learned from The Lion King? Are you excited for The Lion King's first ever Digital and Blu-Ray release? Make sure to share your thoughts and to follow along with #TheLionKingBluRay. For more information, go to Movies.Disney.com/The-Lion-King and Follow on Facebook!
Follow Up Articles